Laugh All Day, Erryday
What's up, everybody!
If you've been following my Instagram then you know that I'm at The World Famous Comedy Store a few times a week.
With that said, being at the Comedy Store has become one of my favorite places to be at. Even though every time I go I'm working on a project, I feel relaxed, happy, and all my worries seem to fade away.
HOW IS THAT SO?
  It's all because of the power of laughter!
Everywhere I turn I see people laughing, I hear jokes being told, all while I'm laughing my face off from my own conversations with my friends.
Here's a quick read about the power of laughter, enjoy!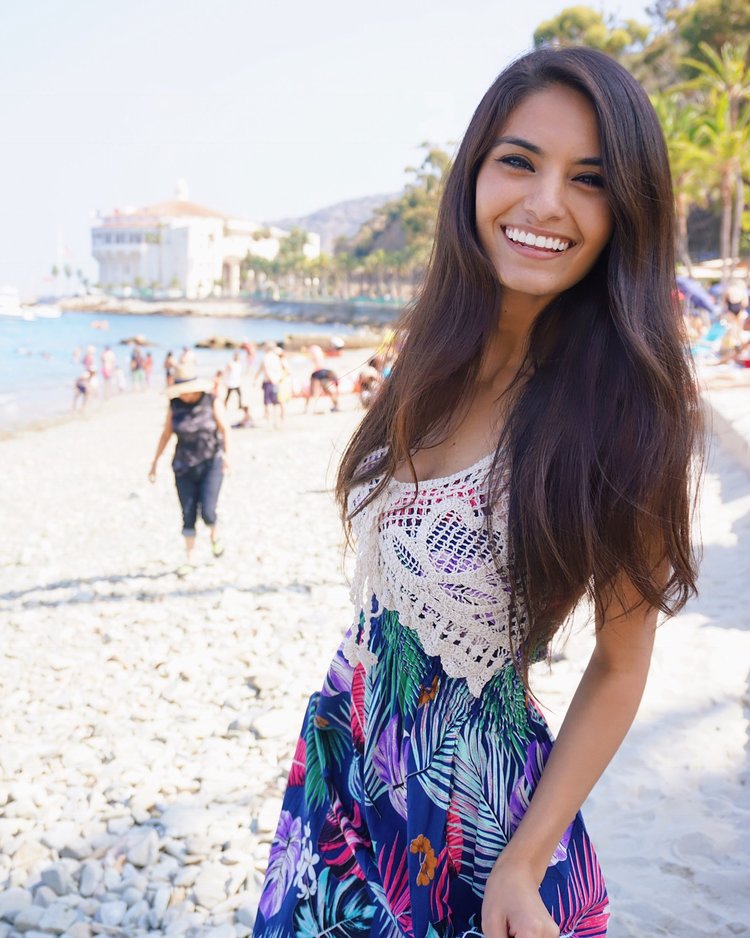 The Benefits of Laughter
—————————————
PHYSICAL BENEFITS:
1. Decreases Pain- by releasing endorphins (pain killing hormones).
2. Helps Prevent Heart Disease- it strengthens heart function.
3. Relaxes the Body- it significantly lowers cortisol levels.
4. Boost Immune System- by increasing its ability to fight off viruses and foreign cells.
SOCIAL BENEFITS:
1. Stops Defensiveness- laughing helps you let go of grudges, negative thoughts, and fear.
2. Diminish Feuds- "laughter is an powerful and effective way to heal resentments, disagreements, and hurts. Laughter unites people during difficult times."
3. Laughter Is Contagious- by promoting happiness and sharing with others a "feel good" moment.
4. Fortify Bonds with Others- by "triggering positive feelings and fostering emotional connection". It also adds "joy, vitality, and resilience" to your relationships.
(Highlighted statements will take you straight to the article source)
MENTAL BENEFITS:
1. Stops Negative Thoughts- by combating feelings of sadness, anxiety, and anger.
2. Shifts Perspective- it helps you see situations as less threatening.
3. Instant Mood Booster- by increasing feelings of well-being.
4. Helps Overcome Inhibitions- by allowing repressed feelings/emotions come to the surface.
To read more about the benefits of laughter, take a look at the articles used for this blog!
—————————————
Articles/Sources:
———————————————————
So, What Are You Waiting For?
GO ON AND LAUGH IT UP!!
———————–
Any comments or questions? I'd love to hear them!
xoxo,
Brenda Saraí