Hello!
I'm Brenda Sarai Zuniga and I specialize in bringing mental health education in a fun and relatable way!
Using the power of comedy, music, and neuroscience, I teach the practical tools needed to empower yourself and improve your overall wellbeing.
Getting Mental: On The Livestream
My Comedy Musical One Woman Show
Join musical comedian and mindfulness coach Brenda Sarai Zuniga in her debut one-woman show.
Learn positive coping skills as she speaks, sings and jokes about her mental health journey. She'll discuss living with ADHD, her past struggles with anxiety, depression and the life-shaking experience that triggered her to blend comedy and mental health education.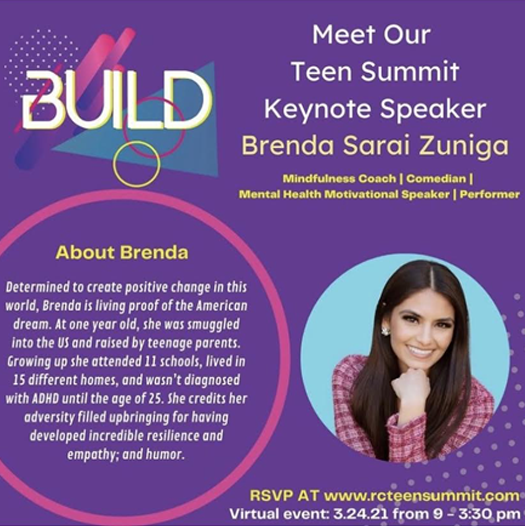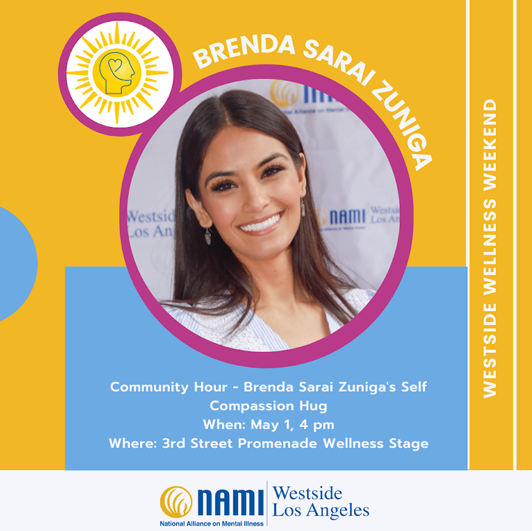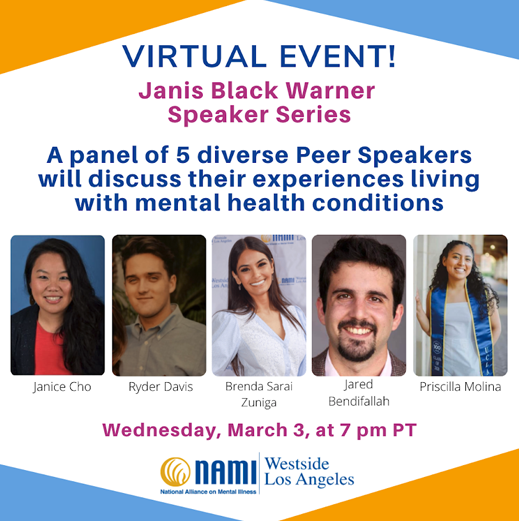 NOW ON AMAZON!
Getting Mental: The Gratitude Journal
When we're grateful for the smallest things we bring in so many blessings. This life becomes magic.
This is your safe space for you to write all the things that bring you joy, peace, and make you feel good.
A few minutes a day it's all it takes for you to give that brain of yours a nice boost of positivity.
As you remember and appreciate all the awesome things in your life, don't forget to be grateful for YOU.
Yes, you.
You matter. You are loved. You have a purpose.